The best crops at the right price, straight from the source. We supply high quality spices, seeds, herbs and dehydrated vegetables from all over the world. These products are used in a wide variety of culinary applications. Therefore, we understand and acknowledge the importance of your requirements in terms of taste, color, size, appearance and other particular product specifications.
Our state-of-the-art warehouse is situated near the Port of Rotterdam. From there we are able to supply our products at short notice, with possibilities in grinding, steam sterilization, warehousing, re-cleaning, repacking, reconditioning and chemical testing products by an accredited, independent laboratory.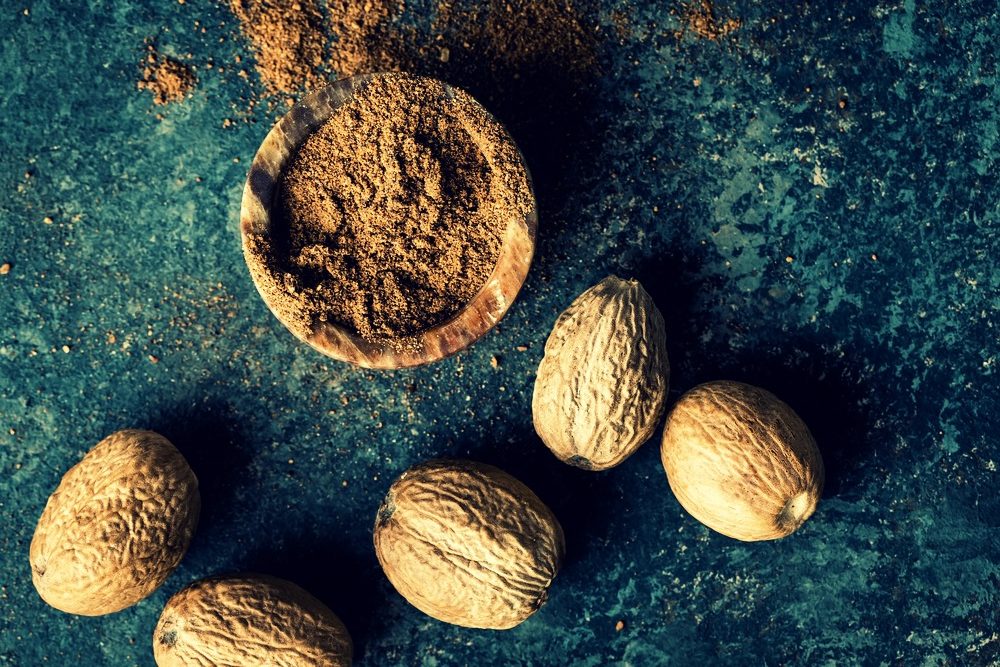 Cardamom
Cassia
Cloves
Ginger
Nutmeg
Oregano
Pepper
Pimento
Staranis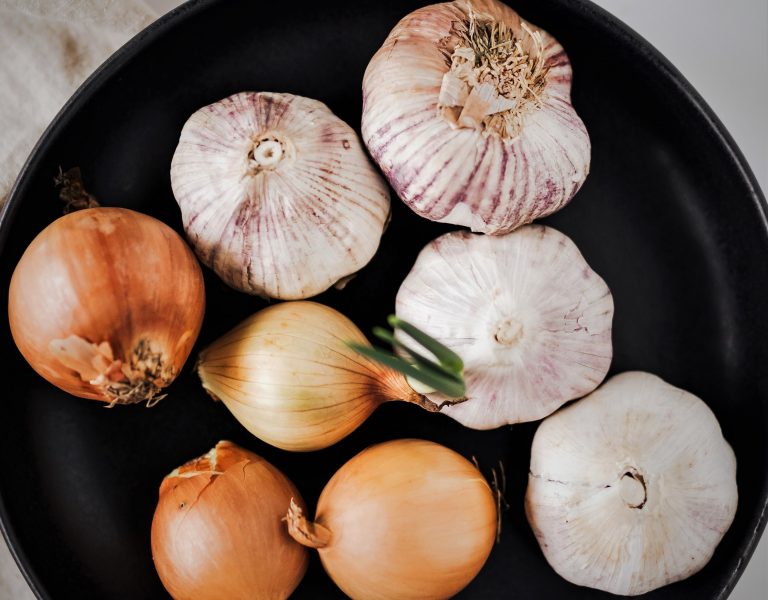 BCFoods North America is a global business offering a wide range of high-quality dehydrated vegetables, fruits, meats and proteins, specializing in dehydrated onion and garlic. Their world-wide network of manufacturing and distrubition centers allows them to delivery products during all season at the most competitive prices. 
Culinary Farms offers a unique line of products including dried tomatoes, specialty chillies, roasted and smoked products, and custom flavors and seasonings. Their seasoning and ingredients products are artisan quality, manufactured through blending the best of old-world methods with modern and efficient technology.